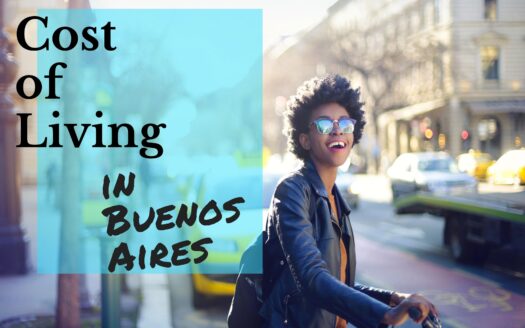 Still deciding where to live next?  We'll make it easier. With a rich culture and incredible lifestyle, Bueno
...
Continue reading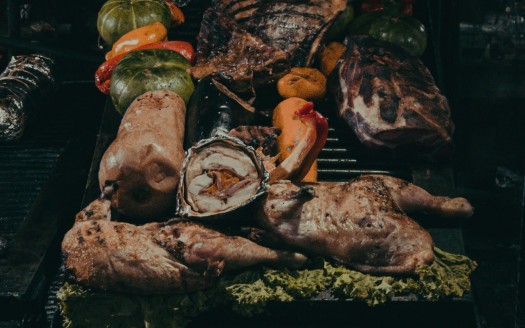 One thing you definitely don't want to miss if traveling to Argentina is an argentine barbecue. This country
...
Continue reading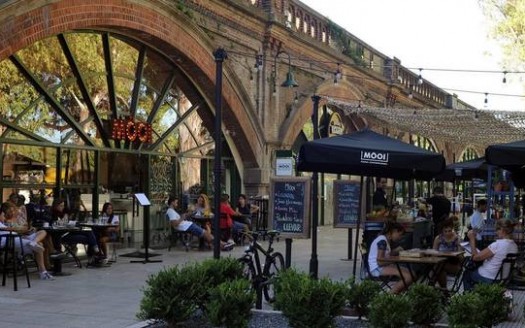 Buenos Aires is often referred to as "The Paris of Southamerica". And that is a totally legitimate claim. Buenos Ai
...
Continue reading