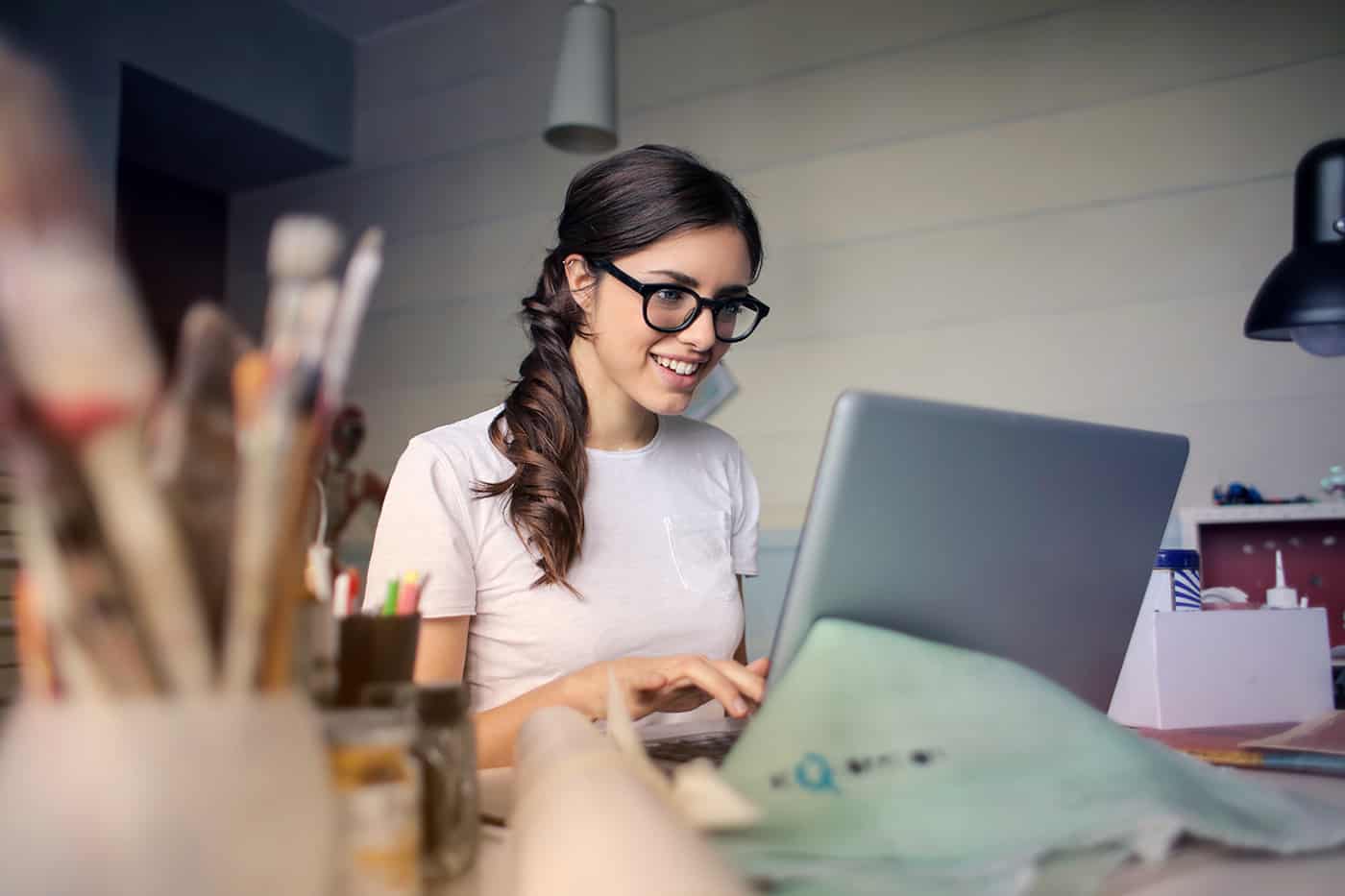 We would like to introduce our services as a provider for your company needs.
Our process begins with matching corporate travelers with their ideal temporary home away from home.
According to Corporate Housing Providers Association (CHPA), Corporate housing is a term in the travel industry meaning renting out a furnished apartment, condo, or house on a temporary basis to business travelers, as an alternative to a hotel or an extended hotel stay. Corporate housing typically offers larger square footage, costs less than hotels, offers personalized customer service, provides complete temporary housing solutions within a stable residential setting that allows extra bedroom for visitors unlike extended stay hotels.
Why us?
Having done our research in advance, we recognize the most executive requested areas and are highly familiar with all the lease terms and options for your stay.  Also, we know the questions to ask and have the local connections to match your unique needs with a furnished apartment in a great location with amenities. You can rest assure that our comprehensive checklist and high standards must be met before we turn the keys over to you.
Most of our furnished apartments are ideal for corporate executives, traveling consultants, government employees, and even vacation travelers.  All of them are located near business centers, and public attractions, providing all the basic amenities you expect for a longer-term stay.
We are a professional provider company who manage all the details for a furnished residential apartment and home available for rent on a temporary basis primarily for 30 days up to 6 months and a year contract.
We take mayor corporate card through our international payment methods.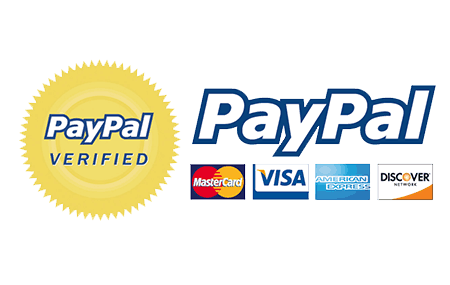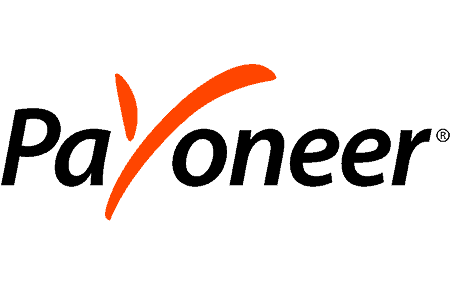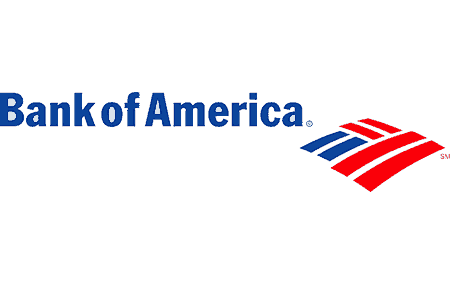 Does my house recommend for Corporate Guest?
Probably is! And we'll be happy to coordinate a visit to verify it ourselves. Corporate Housing are full furnishings, fully equipped with linens, housewares, electronics and utilities.  Your house can be accepted as long is keep the following standards:
A well-maintained property

Excellent linens and house equipment the conveniences and comforts of home.

At least double the square footage of hotel rooms and suite hotels.

Located in a convenient location in and around major metropolitan areas.

A more cost-effective accommodation alternative for travelers needing long term stays.  Keep in mind that monthly invoices might be requested by big companies.
UPGRADE ITEMS (upon request)
Extra TV's

Desk / chair

Food and beverage credit

Car rental assistance

Day care assistance

Premium cable TV channels

Early check in and late check out

Arrival gifts
No matter where they want to live, what their budgets are or if they need a place that's pet-friendly, our rental managers will help you find an apartment, townhouse or rental home that fits your needs.
If you're away from home for a relocation, temporary business assignment, or extended vacation, you want simplicity and comfort and privacy. We will help you locate a property at the best value for your needs.