Insider Guide of Buenos Aires
Get the most out of your stay by having important information collected by our own experience and our clients reviews. My Lovely Apart not only provide apartments for rent in the best neightborhood of Buenos Aires, also cares about having the best experience and personalized service that every traveller requires.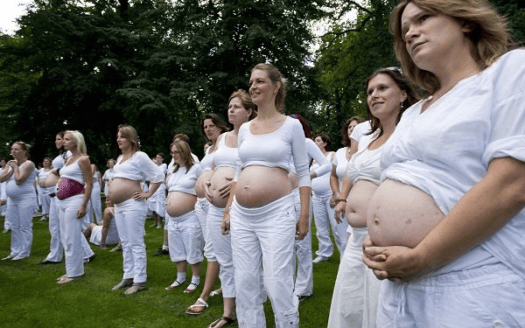 Что стоит за решением сотен российских пар выбрать такую ​​далекую культурно и географически страну, как Аргентина.
...
Continue reading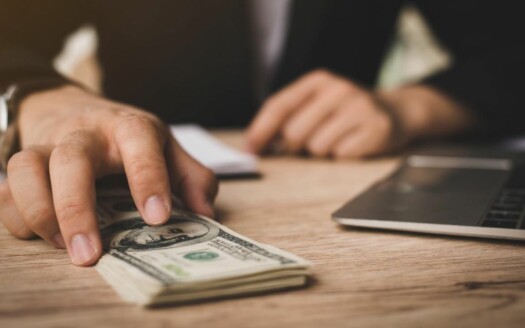 Those who are traveling to Argentina for the first time may not be familiar with how informal our economy can be. T
...
Continue reading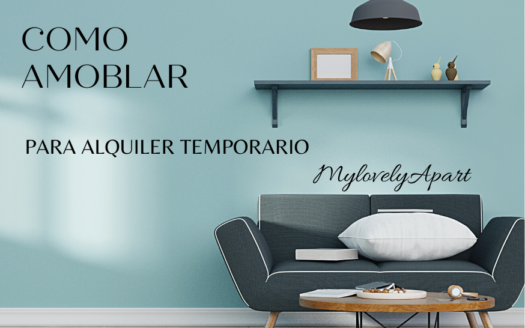 Si ha llegado acá es porque quizás ya ha decidido iniciarse en el mundo de los alquileres temporarios, es por eso q
...
Continue reading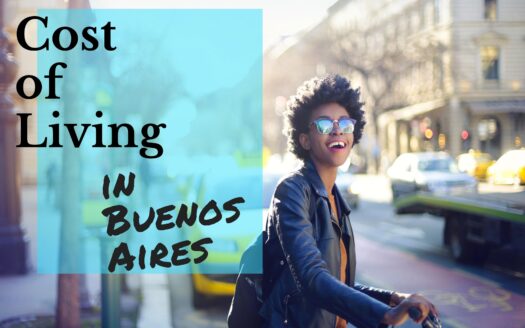 Still deciding where to live next?  We'll make it easier. With a rich culture and incredible lifestyle, Bueno
...
Continue reading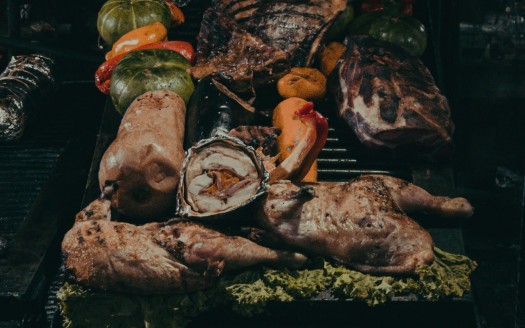 One thing you definitely don't want to miss if traveling to Argentina is an argentine barbecue. This country
...
Continue reading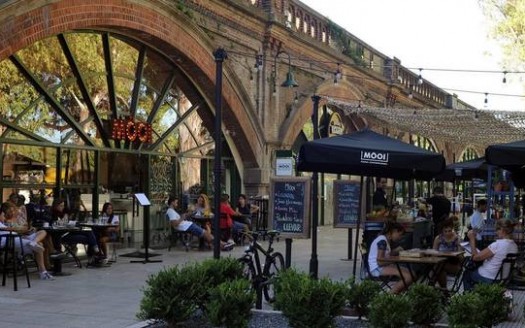 Buenos Aires is often referred to as "The Paris of Southamerica". And that is a totally legitimate claim. Buenos Ai
...
Continue reading