Insider Guide of Buenos Aires
Get the most out of your stay by having important information collected by our own experience and our clients reviews. My Lovely Apart not only provide apartments for rent in the best neightborhood of Buenos Aires, also cares about having the best experience and personalized service that every traveller requires.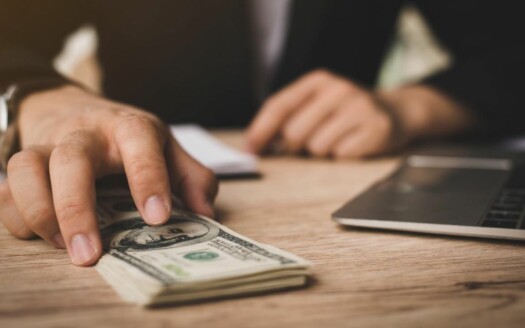 Those who are traveling to Argentina for the first time may not be familiar with how informal our economy can be. T
...
Continue reading