Temporary Apartments for rent in Buenos Aires
 From classic to stunning apartments, from Business Travelers, Regular Travelers, Pet-Friendly and Family Friendly, This is the right place!
Please contact us once you select your favorite property or for an extensive personalized property search.
We will find your next apartment in Buenos Aires!   Our expertise is to find the most convenient 3 to 6 months rentals. 
We are here to Help You!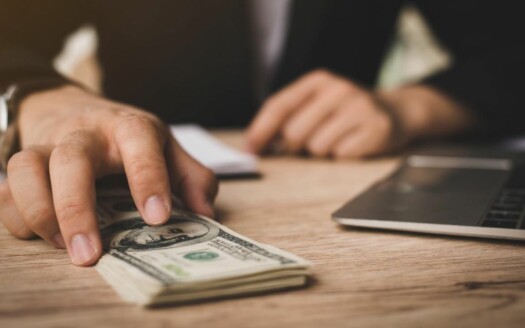 Those who are traveling to Argentina for the first time may not be familiar with how informal our economy can be. T
...
Continue reading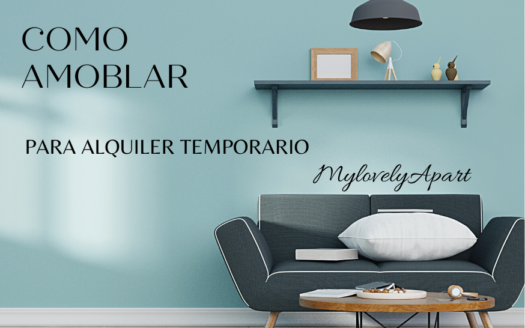 Si ha llegado acá es porque quizás ya ha decidido iniciarse en el mundo de los alquileres temporarios, es por eso q
...
Continue reading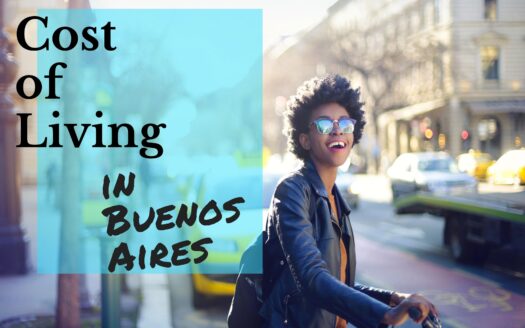 Still deciding where to live next?  We'll make it easier. With a rich culture and incredible lifestyle, Bueno
...
Continue reading