Recomended for shot term rental.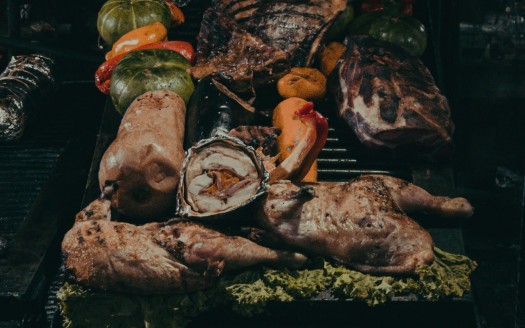 One thing you definitely don't want to miss if traveling to Argentina is an argentine barbecue. This country
...
Continue reading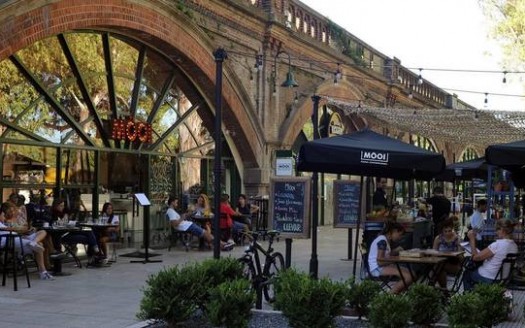 Buenos Aires is often referred to as "The Paris of Southamerica". And that is a totally legitimate claim. Buenos Ai
...
Continue reading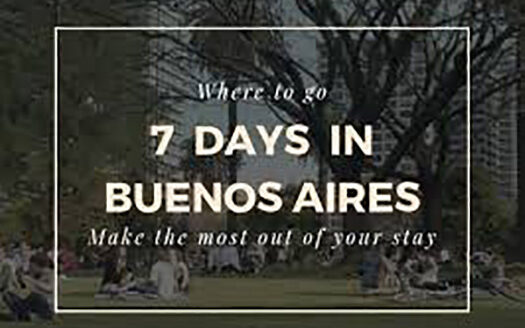 Are you going to Buenos Aires? Well, stop looking everywhere for information! Here is everything you should see in
...
Continue reading